Blueprint for Early Learning is a comprehensive curriculum, which provides a detailed set of plans for Pre-K teachers to deliver engaging, intentional and responsive instruction.
Children's Literacy Initiative has spent the last 30 years working side by side with teachers to improve education. This experience has provided us with the unique expertise needed to create a PreK curriculum
infused with authentic learning experiences and engaging lessons. The
foundation of Blueprint is built upon an independent evaluation of our
methodology which demonstrates the efficacy of Blueprint's ability to
improve student outcomes and strengthen teacher instruction.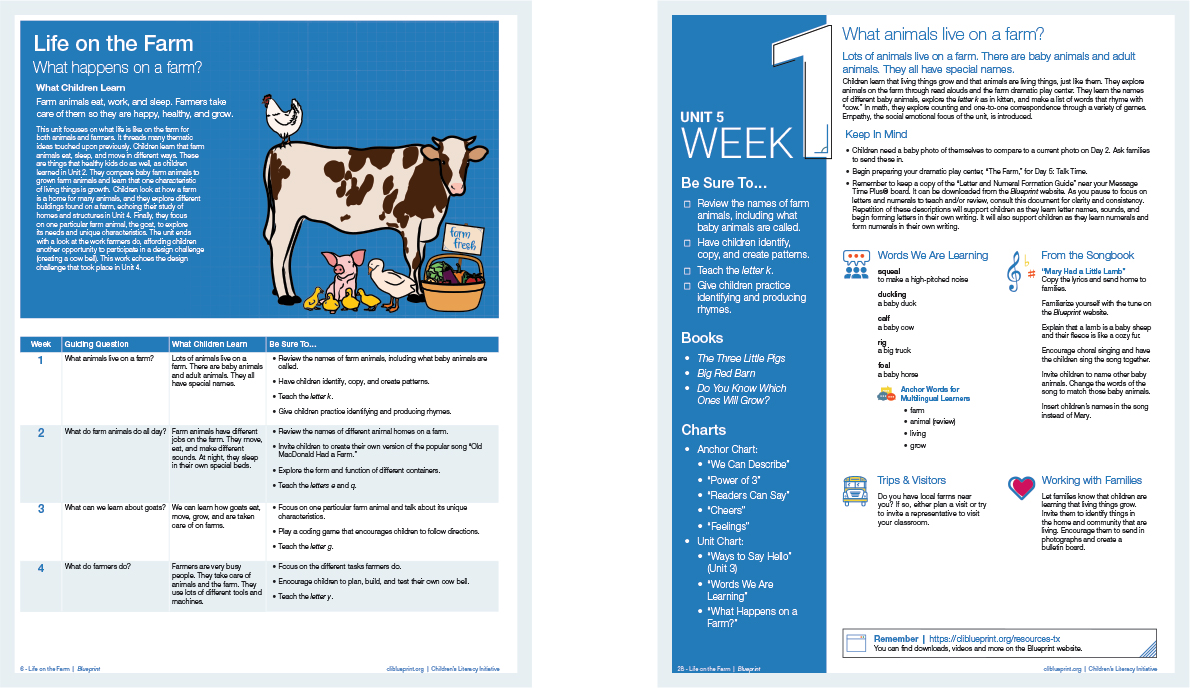 Blueprint provides a detailed set of plans that both experienced and new Pre-K teachers can use to build a high-interest, and vibrant classroom
community. The instruction found within Blueprint will have a lasting
impact on children's academic success. The gains made in preschool are fundamental to a child's success and to make those gains, children must develop a positive attitude towards learning. Blueprint is engineered to spark children's love of learning.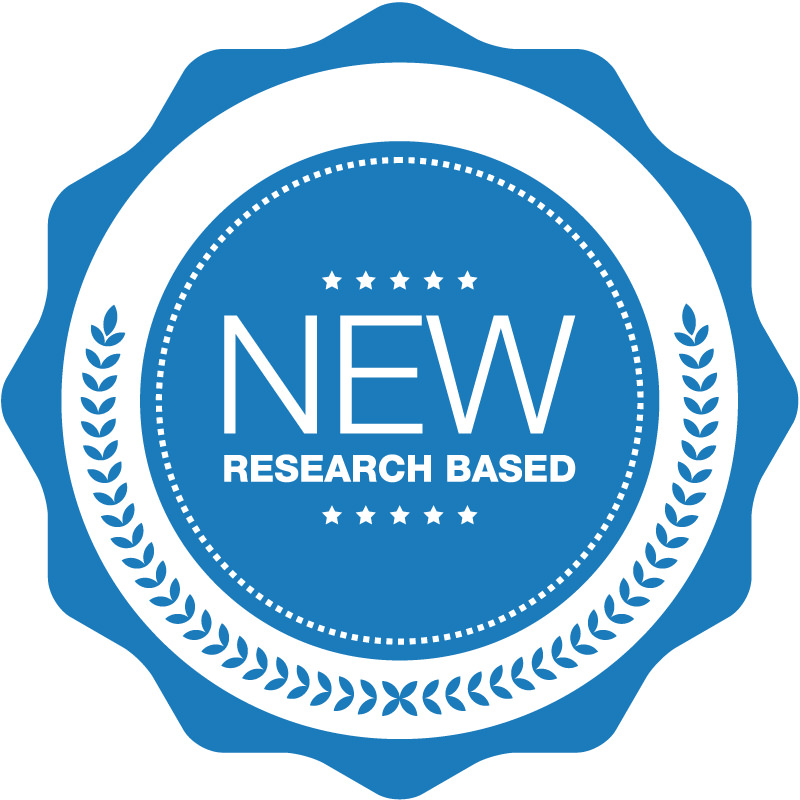 Features & Benefits
Comprehensive across all domains of learning with added emphasis on social emotional, literacy, and STEM learning
10 engaging and relevant thematic teaching units
Detailed scope and sequence with standards aligned teaching points
Family engagement activities, including send home letters in English and Spanish
Yoga and mindfulness practices to help promote happiness and relieve stress
Practical ASL Communication Strategies
Effective and proven teaching strategies like Intentional Read Aloud, Message Time Plus, and the guiding principles of the Power of 3