---
Blueprint for
Early Literacy
Success
---
Transforming Pre-K Education
Students who have not learned to read by the time they enter the fourth grade are 4 times more likely to drop out of school, and this risk is even greater for low-income children. We aim to address this significant challenge by supporting children before they start kindergarten through our Blueprint for Early Literacy curriculum.
Blueprint combines literacy-based materials and curricula with professional development for Pre-K teachers through workshops on best practices for early literacy instruction, and individual coaching for educators. Blueprint instills the best practices of early childhood to strengthen language and literacy through play-based instruction.
An independent evaluation has found that Blueprint for Early Literacy has a positive impact on child outcomes.
"[Blueprint] really helped me dive into my goals and objectives… If you prepare before the kids get there, then you'll have a more rich experience."
Unlike many early childhood curricula, Blueprint for Early Literacy, coupled with CLI professional development supports, demonstrates positive impacts on both children's vocabulary and classroom literacy activities.
Blueprint is particularly well-suited for supporting the early language and literacy growth of children in high-need pre-K environments.
---
Key Findings: Children's Outcomes
Children in Blueprint classrooms outpaced their peers in vocabulary development by two-and-a-half months of growth.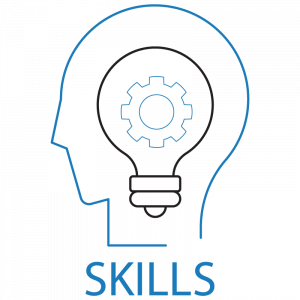 Teachers who used Blueprint materials and approaches to instruction reported that their children learned a variety of foundational and higher-level skills for reading and writing.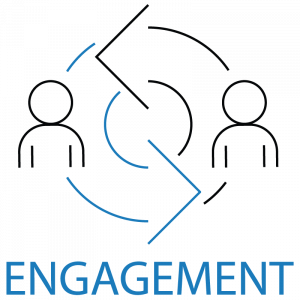 Teachers described how the routines and intentionality of Blueprint supported children's engagement, including the specific elements of Message Time Plus and Intentional Read Aloud.
Research for Action (RFA), conducted a three-year external evaluation of Blueprint for Early Literacy from 2017-2019.
In this study, RFA sought to understand CLI's impact on teachers' knowledge and ability to implement best practices for instructing language and literacy, classroom language and literacy environments, and children's engagement and skills in language and literacy. RFA also assessed the professional development CLI provides through training workshops and individual content-focused coaching for pre-K educators.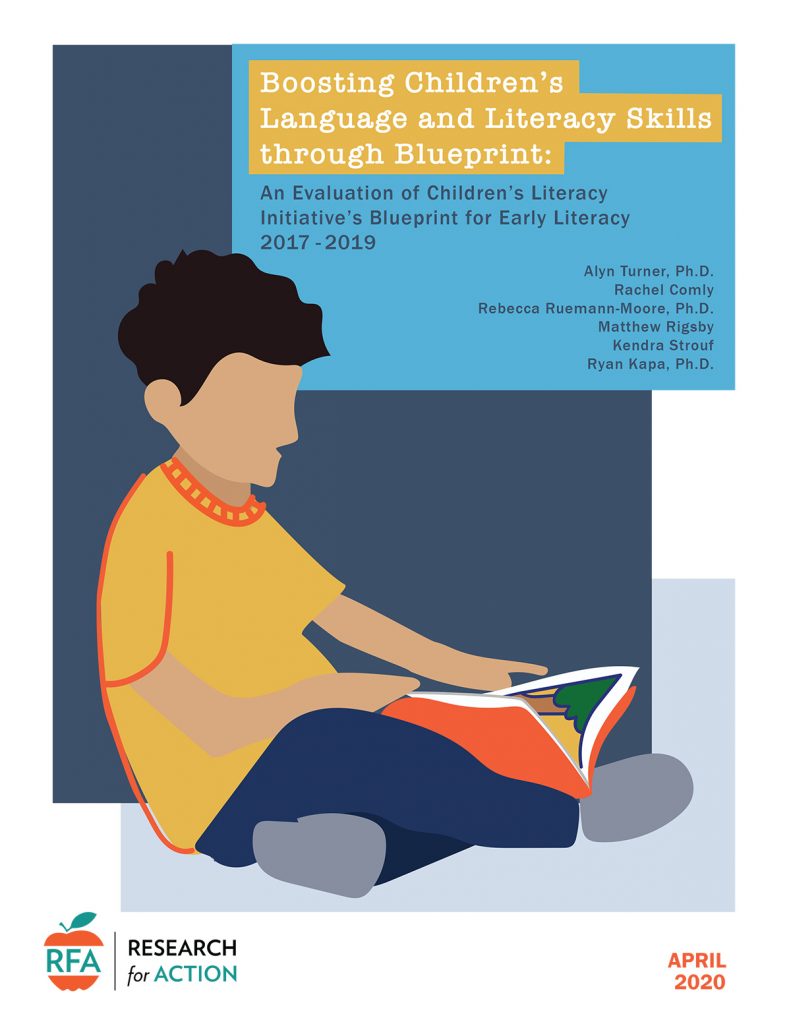 Key Findings: Teacher Knowledge & Instructional Practice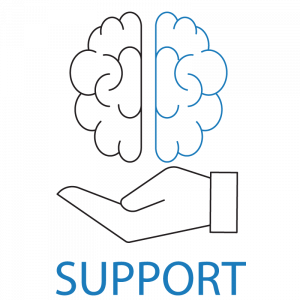 Most surveyed teachers in spring 2019 reported that Blueprint is very useful for supporting instructional practices, both specific to language and literacy and more generally for creating a positive environment.
Relative to teachers in comparison centers, more surveyed Blueprint teachers reported considerable growth in ability to implement effective practices for early literacy instruction from fall 2018 to spring 2019. Smaller differences in teacher knowledge were evident but not statistically significant.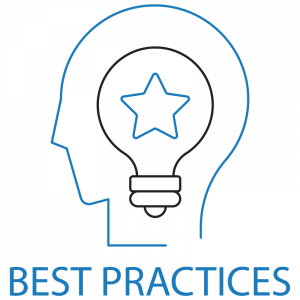 More Blueprint teachers frequently implemented some best practices for instructing beginning reading and oral language skills...
"It just builds your confidence to come in. After you finish implementing [Blueprint] and you see the results, it's like, 'I have more confidence in doing this. I want to keep doing this.' I feel like that's what's really good about it."