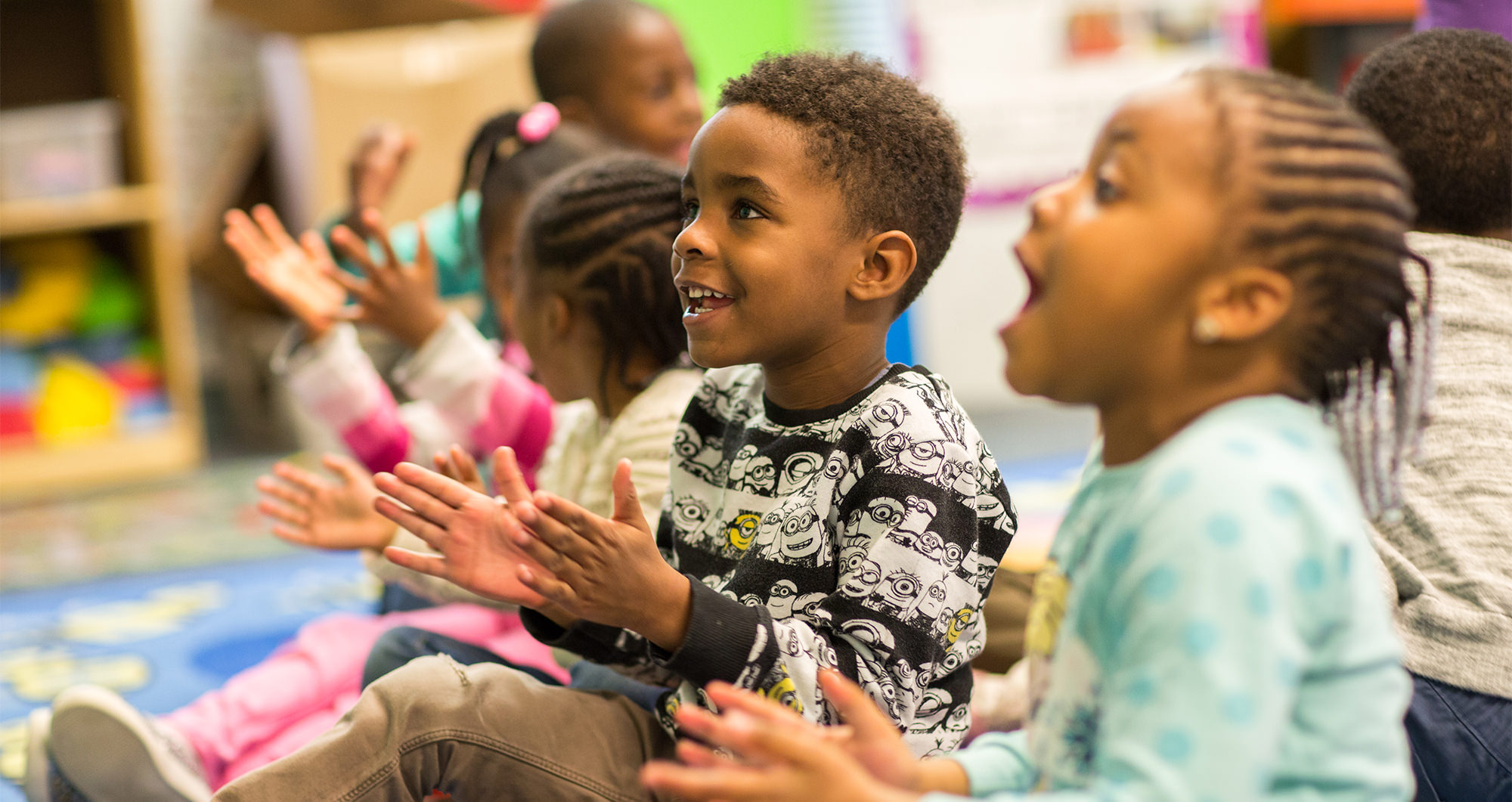 TRANSFORMING EARLY LEARNING
Blueprint for Early Learning
Blueprint for Early Learning, a high-quality research-based Pre-K curriculum, provides a detailed set of teaching plans and resources for teachers to deliver engaging, intentional, and responsive Pre-K instruction.
Are you interested in learning more? Contact a Blueprint representative today.
Contact a Blueprint for Early Learning representative >>

Our new Blueprint curriculum follows a clear scope and sequence organized into ten highly engaging thematic units that lead to purposeful and authentic learning.
This comprehensive curriculum is based on the proven effective evidence of our previous Blueprint for Early Literacy Success, 3rd Edition, literacy supplement.
Learn more about the independent evaluation >>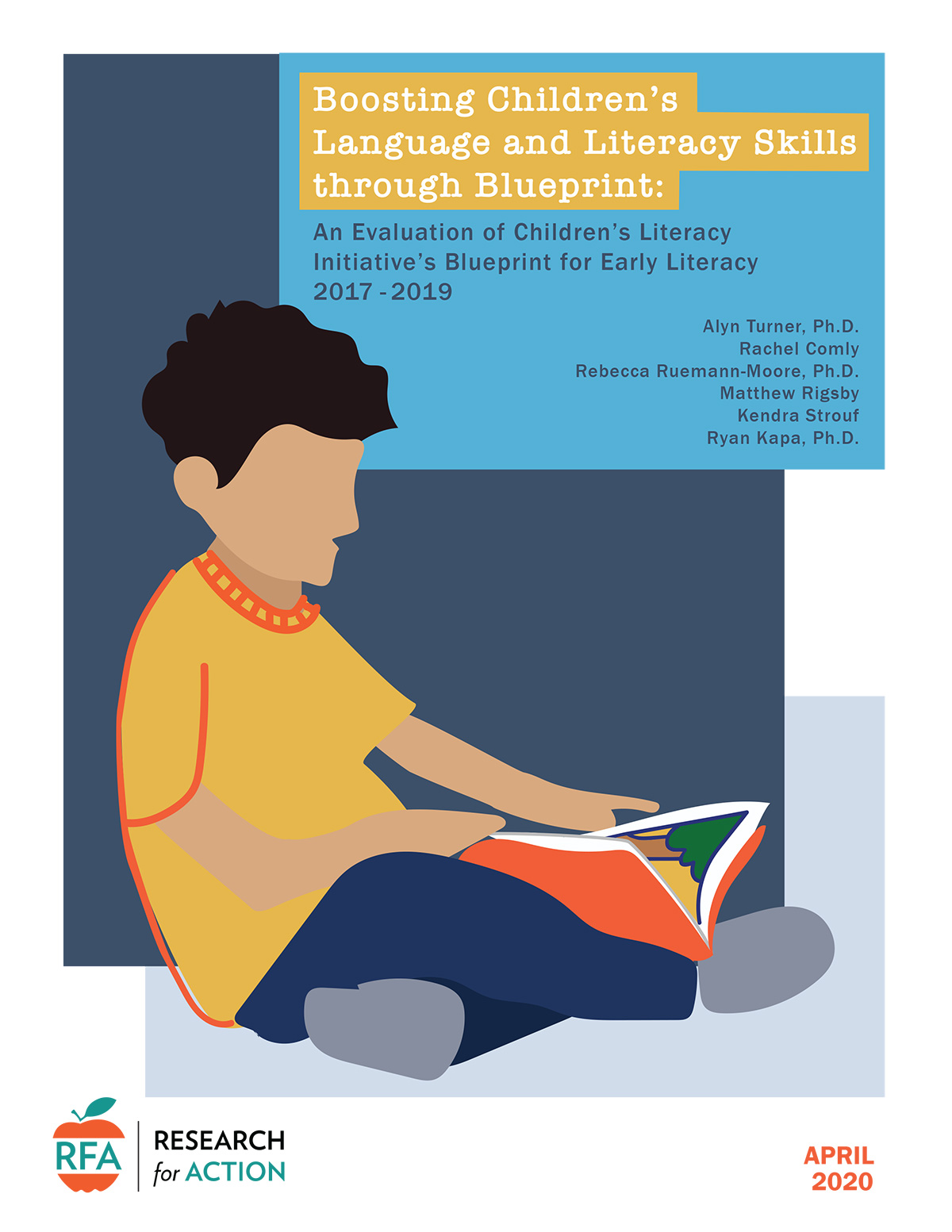 EMPOWERING PRE-K EDUCATORS
Building Teacher Capacity
We understand what it takes to create lessons that promote high-quality instruction. As a professional development organization, we develop and enhance teacher's knowledge of best practices. We have infused this expertise throughout Blueprint for Early Learning lessons and teacher resources.
See what teachers are saying about Blueprint for Early Learning, and learn more about our approach to Pre-K instruction and teacher suppport in the video below.
Sign up today and get access to these resources today! >>

Get Blueprint for Early Learning
We provide our research-based curriculum, Blueprint for Early Learning, to classrooms to drive student learning and center quality improvement. We coach teachers and their center leaders around using their existing curricula to meet and exceed their targets for student learning and center quality improvement.
Bring Blueprint for Early Learning to your center today! >>

Join our email list and get information on the latest product updates, trainings, and resources made available to Pre-K educators.
Partnering with the Experts
Blueprint for Early Learning, was developed in collaborative partnership with educational experts across the country. The curriculum was also tested in focus groups with Pre-K teachers in partner schools and centers.
TRANSFORMING LITERACY INSTRUCTION
Blueprint for Early Learning is written by Children's Literacy Initiative, the experts in early literacy
We coach teachers in-person, virtually and through blended learning, stock classrooms, and provide workshops & seminars on research-based early literacy best practices to improve instruction so children become powerful, readers, writers and thinkers.
Learn more about Children's Literacy Initiative >>