 Contact the Blueprint for Early Learning Team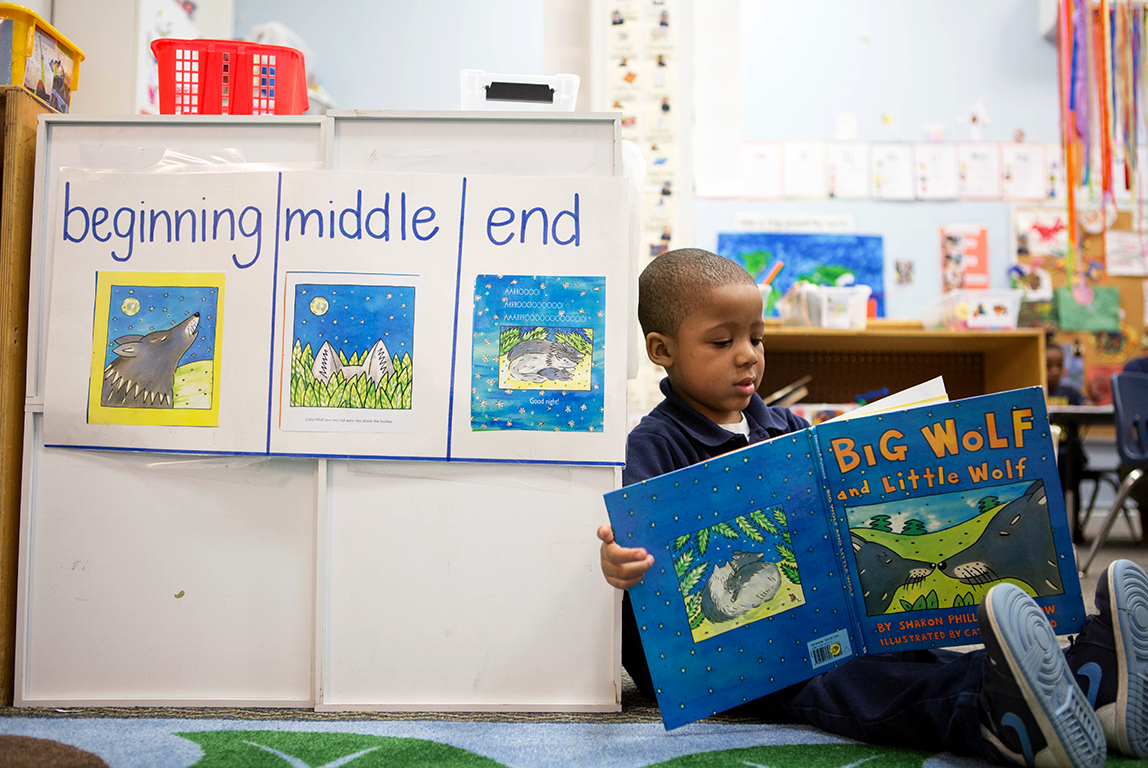 Get Blueprint for Early Learning today!
Do you have a question about acquiring the Blueprint for Early Learning curriculum. Would you like to bring our Pre-K training and workshops to your school or center?
We are here to help and answer any questions you might have. Contact us today, and begin your journey to empower your young children and build teacher capacity and knowledge.
Tel: (215) 561.4676 ext. 137
TRANSFORMING LITERACY INSTRUCTION
Blueprint for Early Learning is written by Children's Literacy Initiative, the experts in early literacy
Transforming Literacy Instruction We coach teachers in-person, virtually and through blended learning, stock classrooms, and provide workshops & seminars on research-based early literacy best practices to improve instruction so children become powerful, readers, writers and thinkers.
Learn more about Children's Literacy Initiative >>